Circuits & MEMS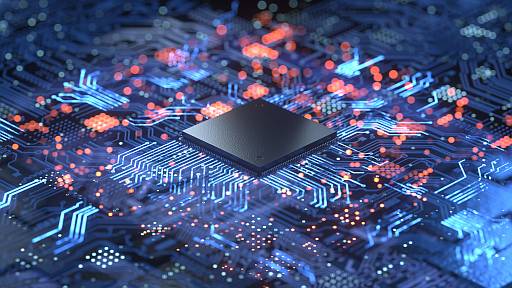 Development and sales of integrated interpolation and sensor circuits as well as microtechnology products.
Development on behalf of the customer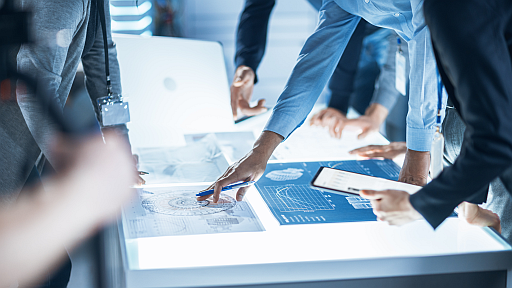 ASIC, circuit board and system design (development) on behalf of customers within the entire technology spectrum from FPGA to analog / mixed-signal ASIC (Application Specific Integrated Circuits).

R&D-Management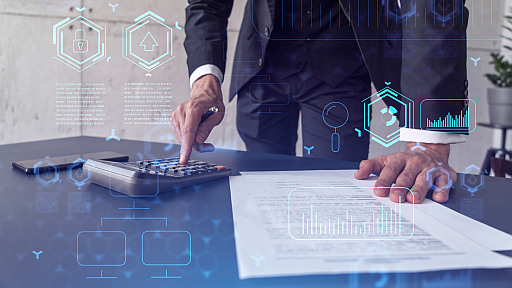 Would you like to invest in research and development? We support companies in applying for and carrying out publicly funded projects.