Interpolation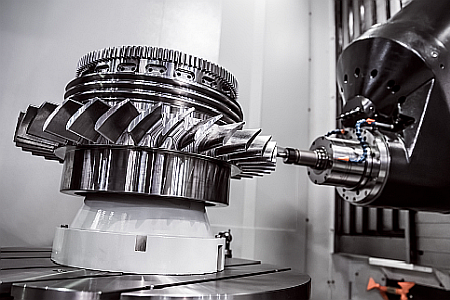 The usage of our interpolations offers the following advantages:
Increase in the resolution of the measurement signal

Phase correction

Signal shape correction

of sin-cos-signals
Correction for periodic errors over 360°

Your product becomes more robust against signal interference and can provide more precise position signals.

Here you find circuits for your own development⇒
You prefer a finished device?⇒
Microsensorsystems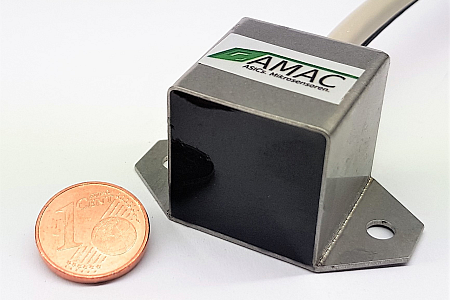 Condition monitoring with our MEMS enables you:
Avoidance of disruptions

Condition-based maintenance

Increasing the reliability of machines and systems

Minimization of the maintenance effort
and improves the economic use of your product for your customers!
Mixed-Signal-ICs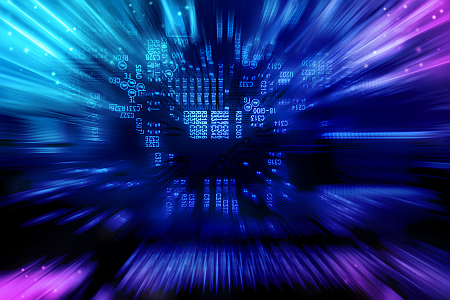 Powerful and energy-efficient integrated circuits pave the way for many innovations in automation. This is based on mixes signal ICs with analog and digital components. In addition to the number of customized circuits, you will find a selection of generally available circuits here.